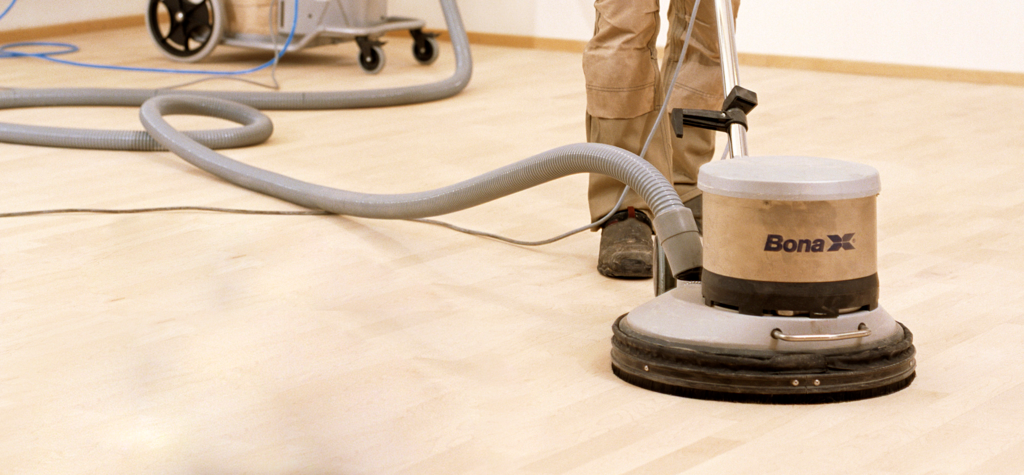 HOW IT WORKS
Have you been bitten by the bug? Are you aching to get your wooden flooring in Tonbridge restored to pristine condition but haven't a clue how to get started? There's absolutely no problem – contact us at the Tonbridge floor sanding and restoration experts today and you'll have a lovely, professionally finished wooden floor before you know it. To help you make up your mind, here's an outline of how the whole process works and what you can expect from us.
DROP US A LINE
The process begins when you get in touch by completing the online form, sending an email or picking up the phone. We have friendly advisors who'll be delighted to discuss your flooring, offer advice and book you in for a no-obligation, free assessment onsite.​
Take a look through some of our customer Testimonials while you wait for things to get moving, to see what some folks on the receiving end of our work think of the Tonbridge floor sanding experts.
When the assessor arrives, your floor will be checked thoroughly for defects like loose or rotten boards and you can discuss the effect you want for it, such as a varnish or oil or wax finish.
GET A QUOTE
Your quote will be based on this assessment and it will not change between now and the end of the job. Some quotes have a habit of increasing but ours remain fixed. That's because the assessment is so thorough and we'll pin down all the work that has to be carried out to achieve the desired result before the sanding team even arrives.​
GET YOUR FLOORING TRANSFORMED
After all these necessary preliminaries, it's time to do the actual work. Repairs will be carried out first, followed by up to three sandings and then the application of a finish. We use dust-limiting sanding machines so there'll be hardly any mess, and at the end of the job you'll be given a free cleaning kit.
To find out more, contact the TN9 Tonbridge floor sanding experts today and you'll be well on the way to a fabulous new floor.
​