FOR BRATHTAKING WOODEN FLOORS CALL 01732 430 197 NOW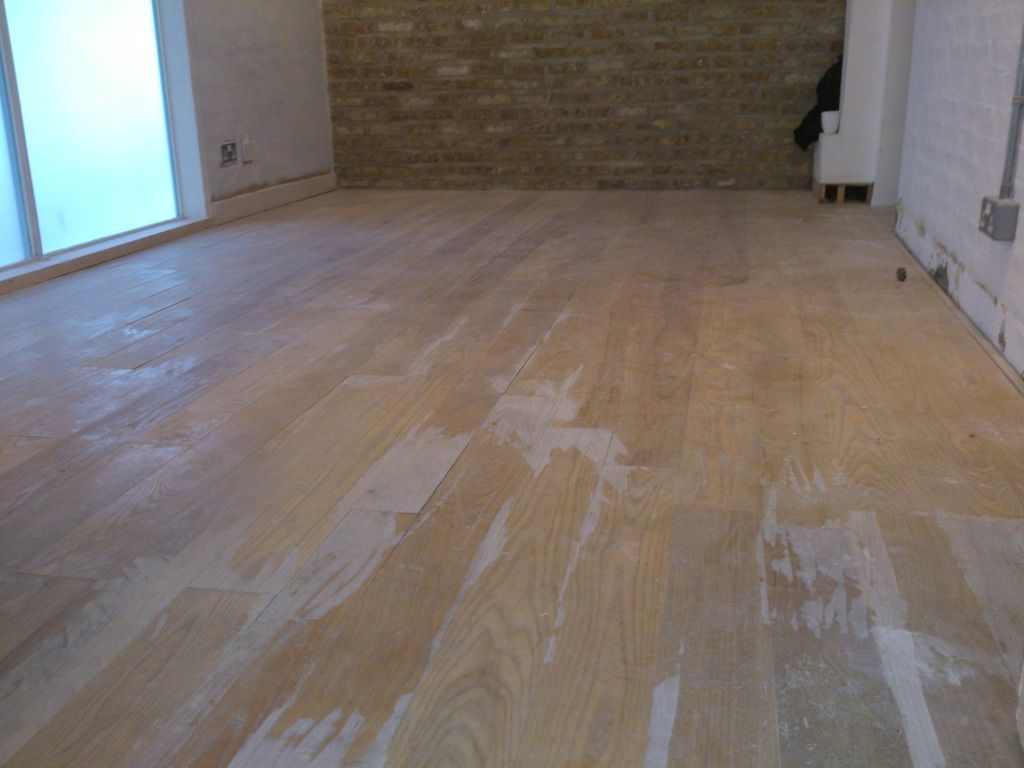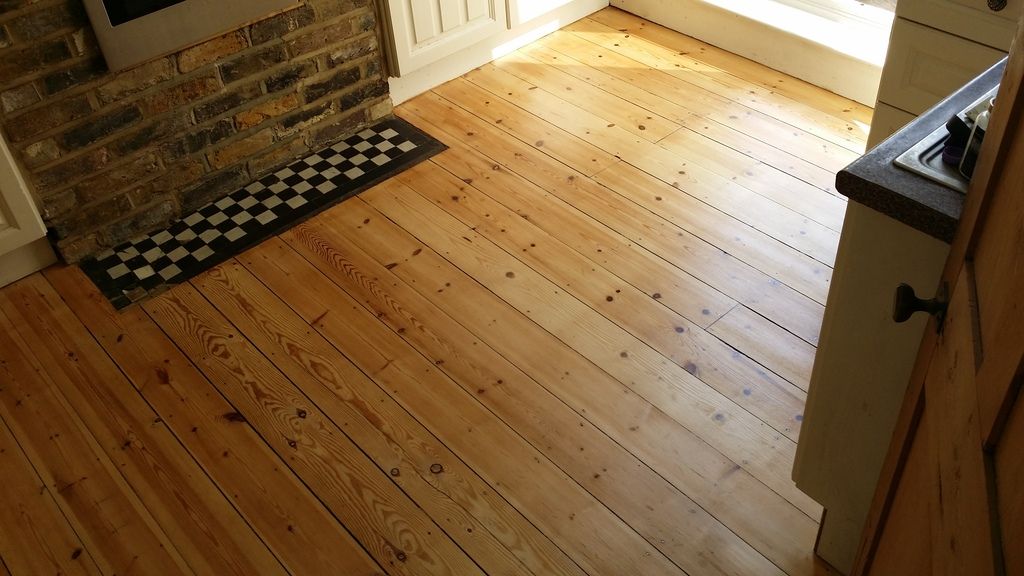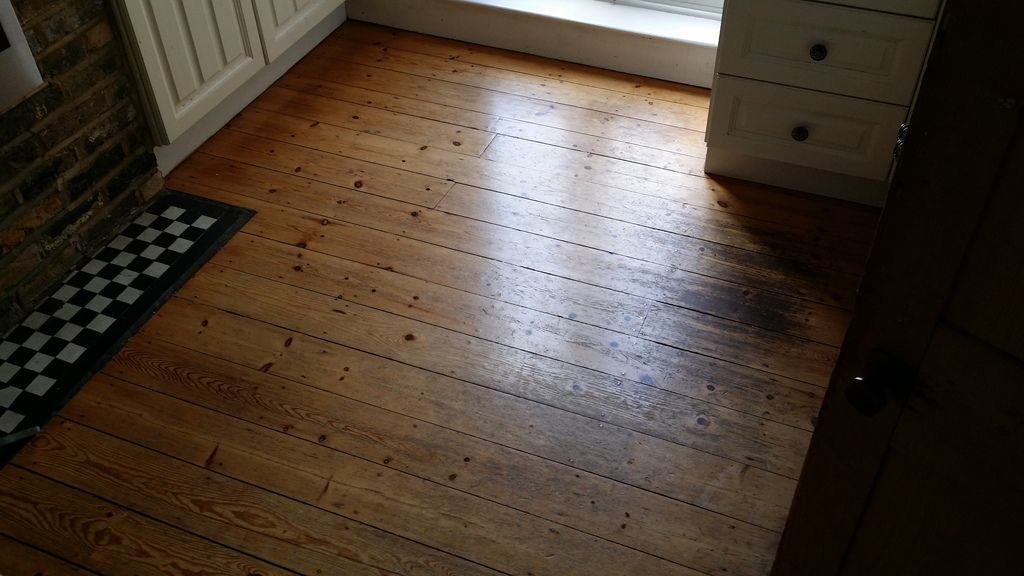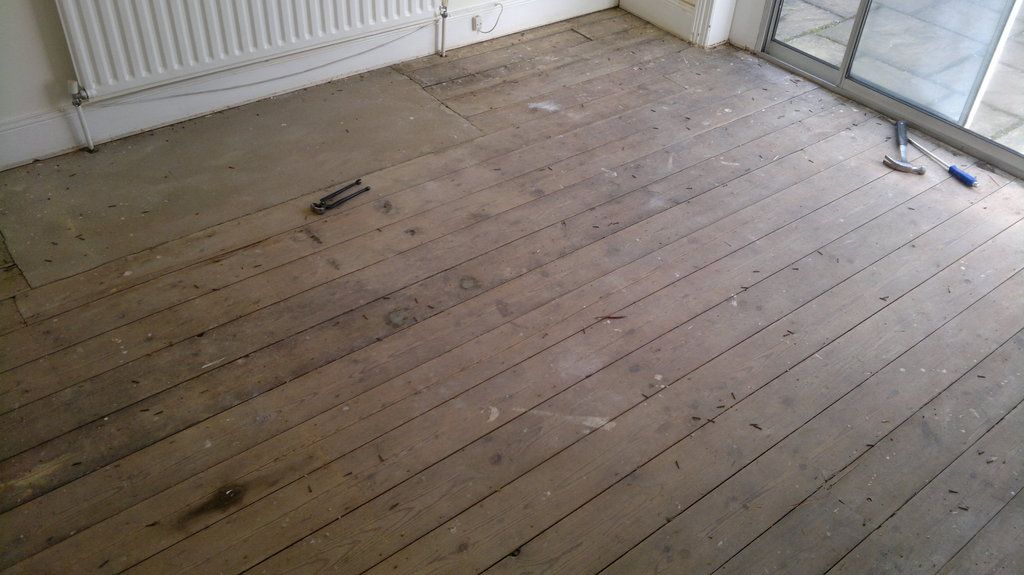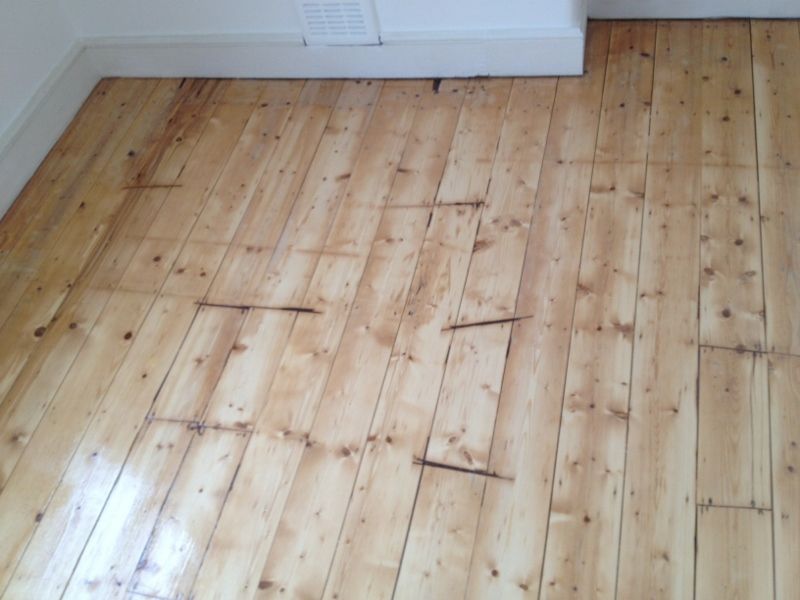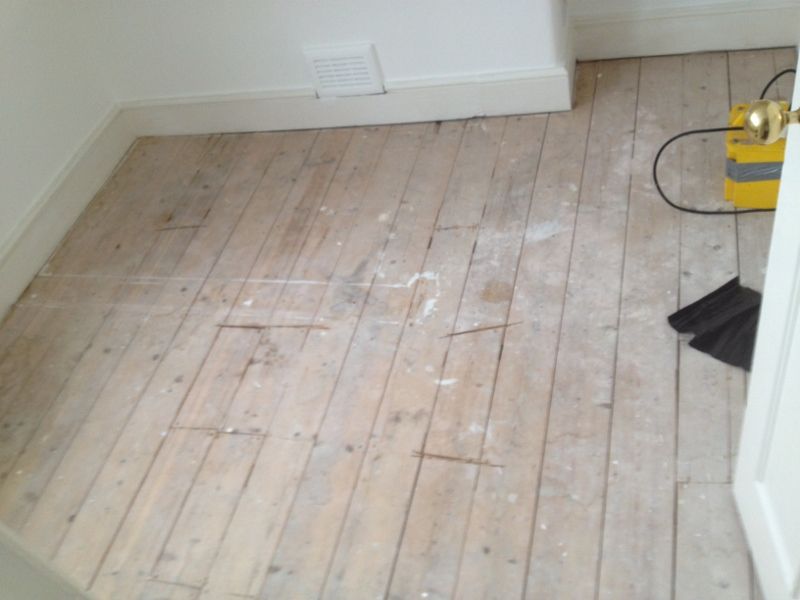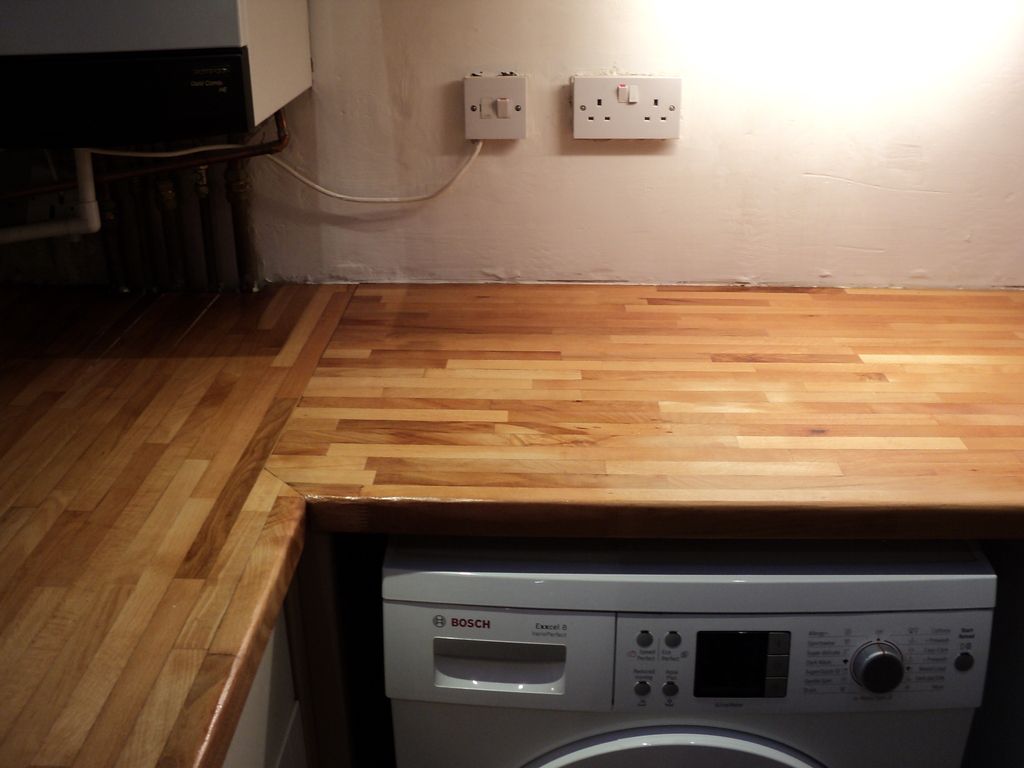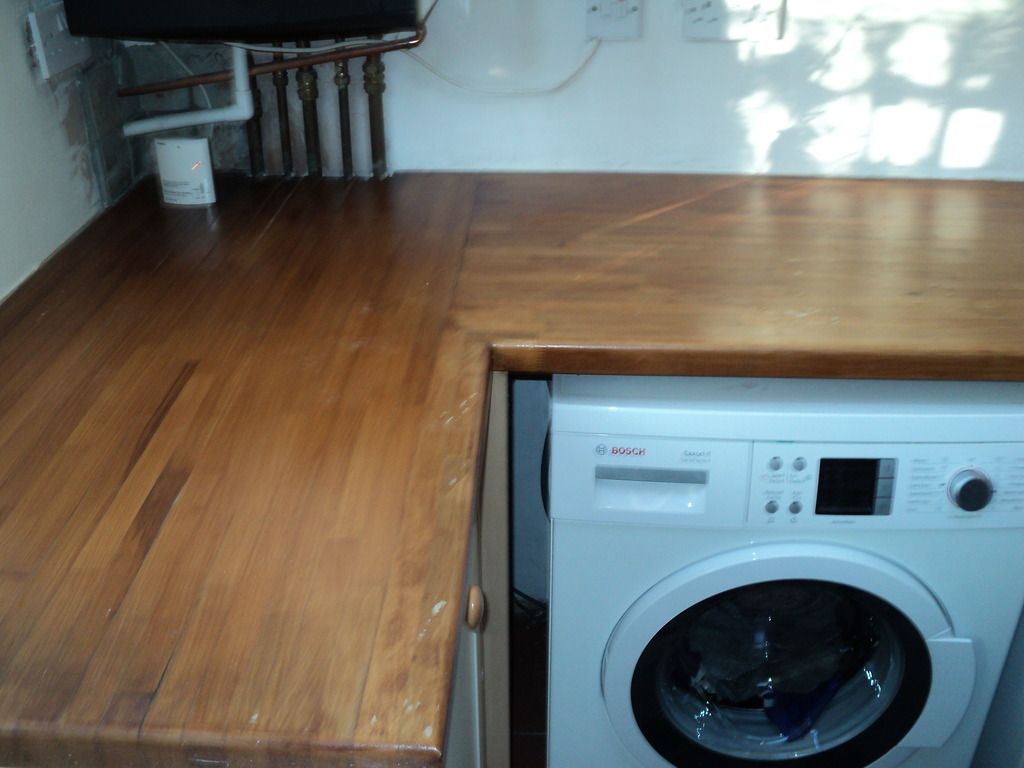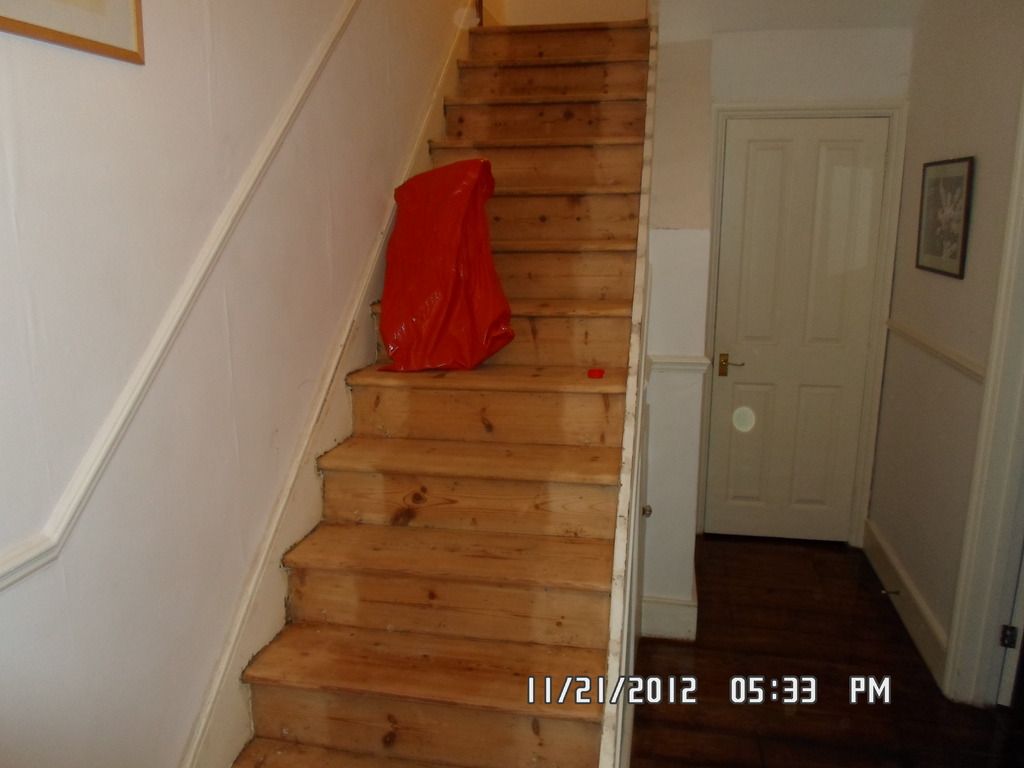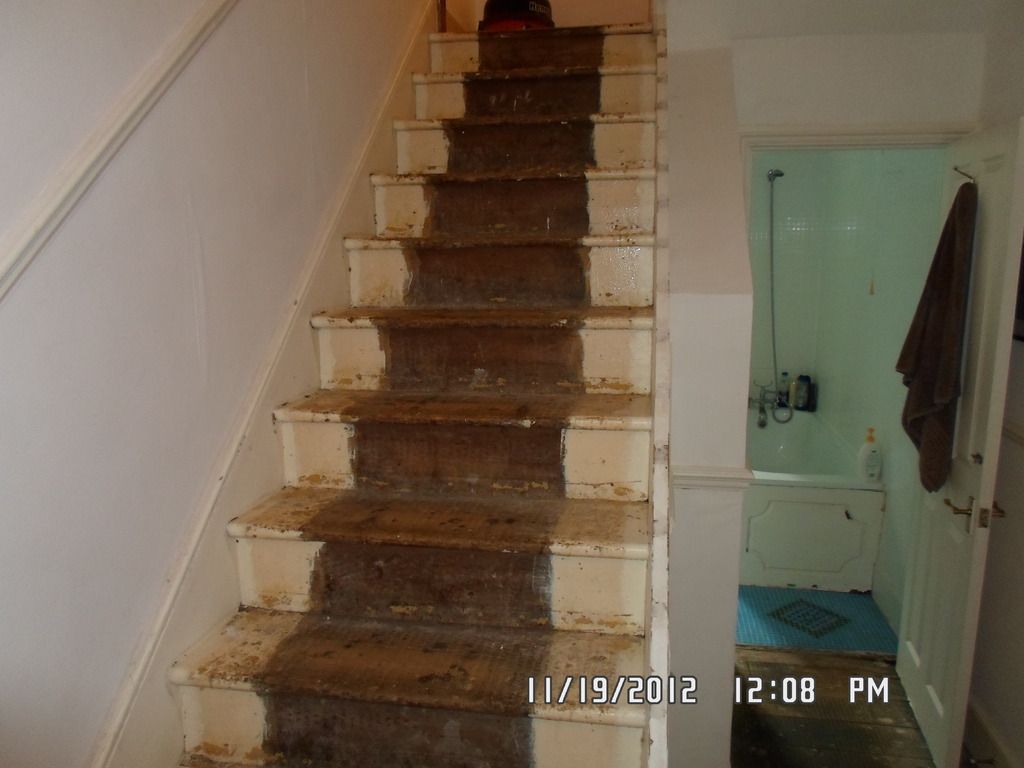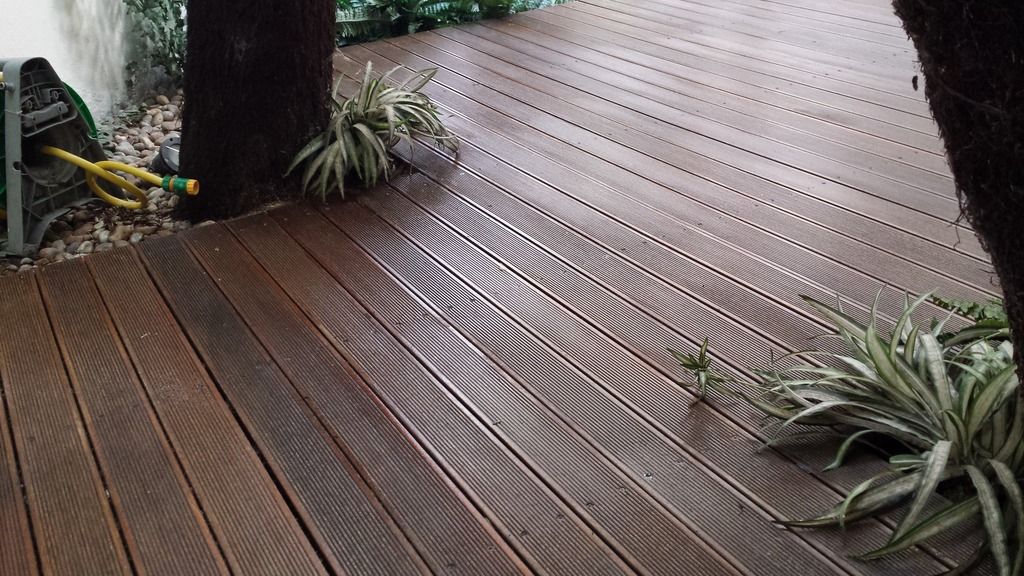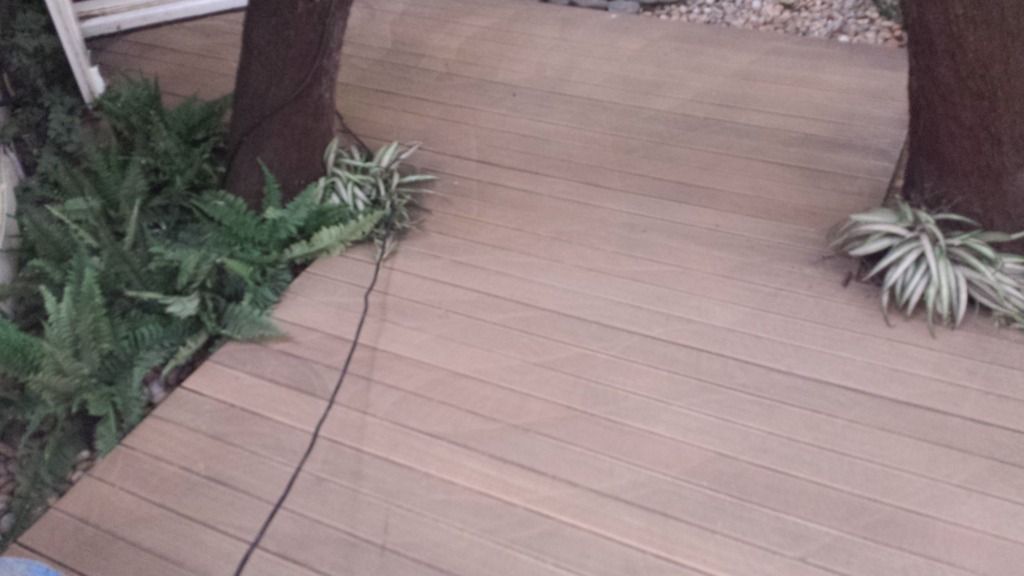 GALLERY
Are you completely stumped for ideas? Often, seeing the sort of work we've done for other customers in the Tonbridge area can help.
By taking a tour of our Before and After Gallery you'll get a much better idea about the type of projects we do. The gallery covers everything from simple repair and sanding jobs to complete renovations.
Don't forget to check out some customer Testimonials too , to see what other business and home owners in the area think of the Tonbridge floor sanding and finishing company. You'll be amazed at how we can transform even the most miserable, unloved flooring!