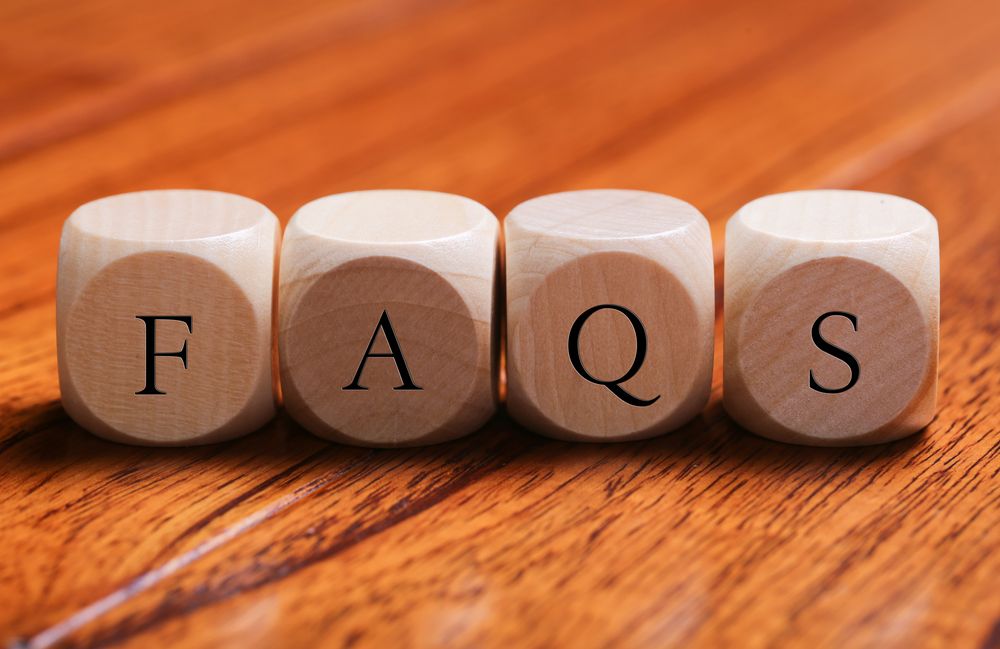 FAQS
Have you got one or two questions about wood floor sanding and restoration in Tonbridge TN9? We expect so, and we hope that this list of the more frequently asked ones will help. If your question isn't on the list, give us a call and we'll be happy to help answer it.
HOW LONG ARE YOU LIKELY TO TAKE?
It will normally take us a day to repair and sand the average sized floor and another day to apply the finish. After we're through, you'll have to leave the floor standing undisturbed for ideally a further two or even three days so that the finish can cure correctly. We like to be in and out as fast as we can but some things can't be hurried if you're to achieve the perfect results for your Tonbridge wooden flooring.​
WHAT DO YOU CLASS AS AVERAGE
By 'average sized' we mean something like a kitchen, hallway or bathroom in a typical suburban home. ​
WHY DOES IT TAKE MORE THAN A DAY?
​

Floor sanding is a job that can't be rushed, and the trick is to get the preparation right first time for the best results. The floor has to be repaired if boards or tiles are loose, damaged or missing, and the gaps will also need to be filled in. We will then smoothly sand the floorboards or tiles down with our dust-retaining machines to get the cleaned surface ready for the finish to be applied and give you the final effect you're looking for. You may have to allow a little more time if the repairs prove to be extensive, but we'll discuss all these matters during your free on-site assessment.
CAN YOU KEEP IT CLEAN?
Our sanding machines are state-of-the-art and designed not only to retain most of the dust they generate, but also to efficiently remove only the very top layers of dirt. They're finely adjustable and eco-friendly and you won't have to cope with clouds of sand dust and chips all over your property. In addition, the Tonbridge floor sanding and finishing team will completely seal off other parts of your home or business premises before they start, so contamination will be zero, and they'll clean up before they leave. In fact, your room will probably be cleaner than it was before we arrived!
WILL BARE FLOORBOARDS MAKE MY ALLERGY WORSE?
​No, in fact it could help considerably! The key point to remember about allergic reactions is that they are exacerbated by the presence of dust mites which live in fitted carpets, cushions and other soft furnishings in a room. These microscopic troublemakers live off shed human skin and other constituents of dust and live nothing better than a thick pile carpet to breed and thrive in. When you remove their natural habitat they'll have to move house and anyone with an allergic condition will feel a whole lot better as a result. ​
I'M SENSITIVE TO CHEMICALS. ARE YOUR FINISHES GOING TO MAKE THINGS WORSE?
We're an eco-friendly company and all of our floor finishing products are hypoallergenic and contain no toxic materials. By calling in the Tonbridge floor sanding and finishing experts you'll be making your environment a lot cleaner and healthier for all concerned, whether or not they suffer from an allergy.
CAN YOU LEAVE GAPS TO CREATE THE RUSTIC EFFECT WE ARE LOOKING FOR ?
We could, but gaps between floorboards should always be filled in for several sound reasons. First of all, they will allow heat to escape from the room, especially if it is situated on the ground floor, by setting up draughts between the wooden flooring and airbricks in the outer walls. Gaps are no problem when the floor is carpeted, but with a bare floor you'll see your heating bills shoot up in winter and in any case it will be uncomfortable for the occupants.
You'll also have all those annoying creaks when you walk across the floor. So if you want draughts and creaks that's your decision, of course! It will no doubt feel very rustic, but we do advise against it. Besides, a smooth expanse of sealed flooring looks a lot better than one full of gaps.
​

​CAN YOU SUGGEST ANY IDEAS?
The 'Before and After' shots in our Gallery should spark a few ideas. You can also have a look through our Testimonials page to find out what other customers in Tonbridge are saying about the Tonbridge floor sanding and finishing company. If you want to discuss a project you have in mind, simply contact us and we'll be delighted to help. ​